Best Band Ever! Epic Entertainment for Life's Biggest Celebrations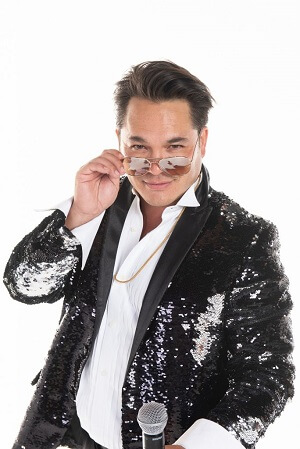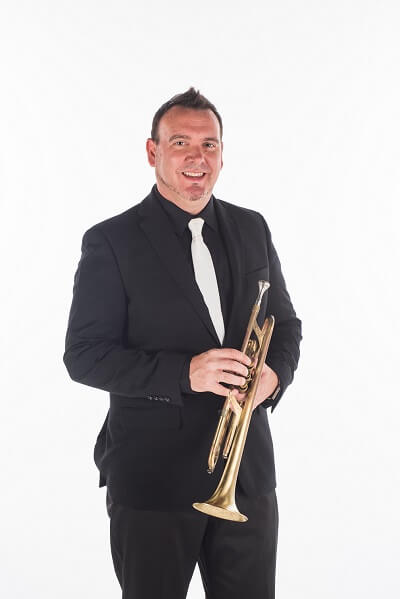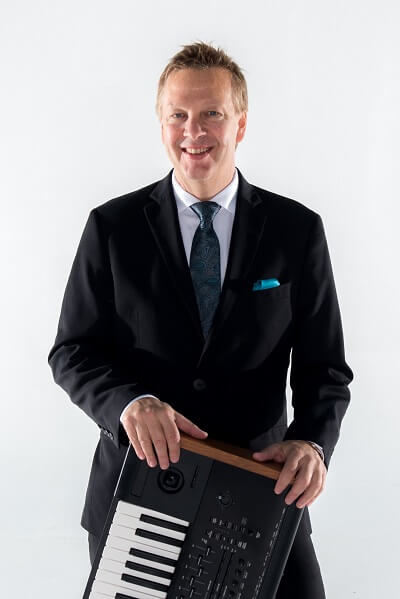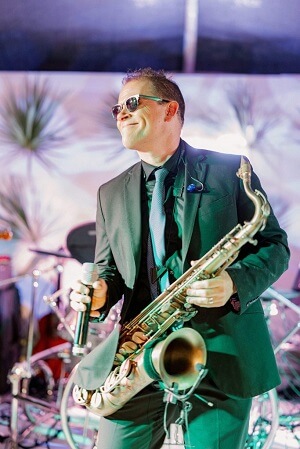 About FMG: Florida Wedding Band and More
Florida Music Group combines a select group of Top Bands Under One Roof! We are a music group co-op that values honesty, integrity, professionalism, artistry, and our very select group of performers. We are a boutique company that specializes in offering only four select bands, and we offer a direct connection to the bandleader who will be responsible for your event. Whether you need a Florida wedding band or performers for a corporate event, Florida Music Group has a band for every occasion and location.
Our world class entertainers have performed at events throughout Florida, nationally, and internationally! We perform for distinctive weddings, corporate events, award ceremonies, galas, fundraisers, and private parties. All of our bands have had extensive training and experience working for lavish events and upscale clientele. We are all about luxury experiences and creating outstanding memories for our clients.
Each of our bands offers a unique style and flavor encompassing a wide range of styles, energies, and presentation, so that you are sure to find a perfect fit for your event! Our members are always the same exact members as seen and heard on their webpage and demo. We perform in Miami, Naples, Palm Beach, Tampa, Orlando, and all across Florida.
The Headliners Band
Ready for the party of a lifetime? In an industry where everyone claims to be the best, and they have all apparently been "voted" the top Florida wedding band, one band chooses to leave the exaggerated claims to the other guys. After all, the proof is ultimately in the product.
We pride ourselves on being a set group of the same well-rehearsed and polished performers at every event. We are proud to be part of the Florida Music Group co-op and are dedicated to the success of your wedding, corporate event, gala, fundraiser, or party.
The Hit Factory Band
Let the fun begin! Introducing The Hit Factory Band ™. A young high-energy 10-piece Florida wedding band that has made their mark on the Florida wedding and corporate event scene. This band includes top professionals with an emphasis on fun dance hits and a highly entertaining performance style. This group takes the party off of the stage and out into the audience!
The Finesse Party Band
This group is quickly becoming the "go to" band for Orlando weddings, corporate events, galas, fundraisers, and parties! The Finesse band features some of the same fantastic performers that entertain in the Orlando area's top theme parks including Disney, Busch Gardens, and Universal Studios. We bring the same high level of entertainment and commitment to all of our shows.
This versatile band performs hits from past decades as well as today's current hits, all in our signature style that will keep you and your guests entertained and having fun from the First Dance to the final send off.
The Miami Beats
You have found Miami's hottest band, The Miami Beats! Miami wedding and event entertainment
Fun, Fresh, and Exciting, and ready to spice up your Miami wedding or corporate event with top-level talent! Your guests will know they are in for an extraordinary evening from the minute they enter the ballroom until the last song of the evening.
This group embodies the style and flair of Miami and features three bilingual vocalists who can sing in both English as well as Spanish. Their performance style is based on a very successful formula and entertainment style designed by bandleader and national touring artist Jacin Nagao. He now brings his exceptional experience as a national touring artist to your party!
View Our Awards
Florida Music Group has been recognized in the "Best Of" categories in magazines The Knot and WeddingWire, and has been a winner for 10 and 11 consecutive years, respectively. Read through our pages of reviews to see how our clients have received us!
The Headliners Band Awards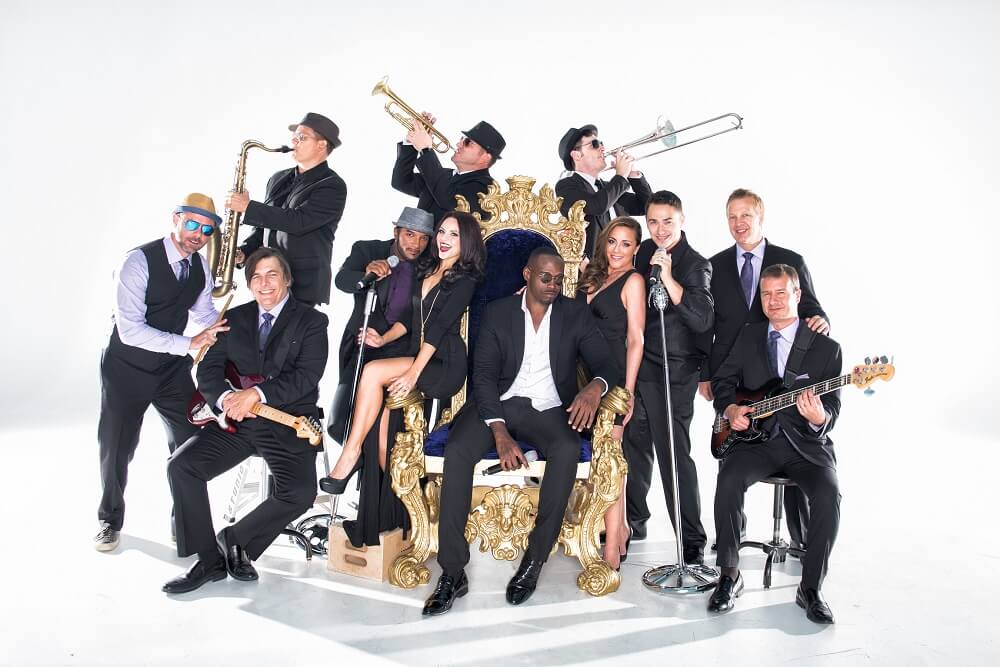 Couples Choice Awards
2022, 2021, 2020, 2019, 2018, 2017, 2016, 2015, 2014,2013,2012,2011

Best of Weddings
2022, 2021, 2020, 2019, 2018, 2017, 2016, 2015, 2014, 2013, 2012
The Hit Factory Band Awards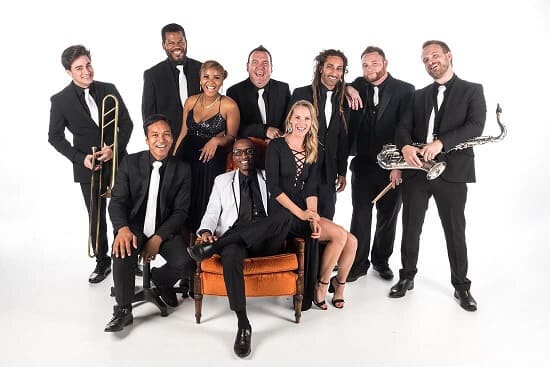 Couples Choice Awards
2022, 2021, 2020

Best of Weddings
2022, 2021, 2020, 2019, 2018, 2017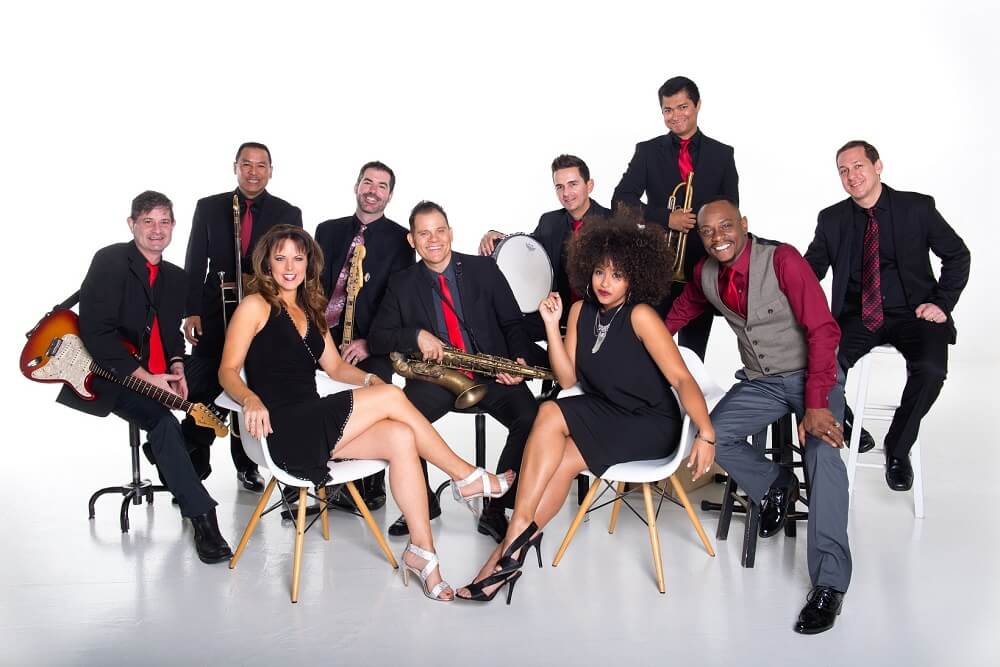 Couples Choice Awards
2022, 2021, 2020
Hire Us For Your Event
So many Florida weddings and events have featured bands from Florida Music Group! Let us take your reception a step higher and make your event the unforgettable special occasion that it should be. We would like to add you to our very loyal group of repeat clients who have used our bands for years! We have had families that have used us for all four daughters weddings, and corporate clients that have us booked for dates indefinitely! From The Headliners Band to The Miami Beats, all of our bands bring a high-energy, enthusiastic, and fun-filled approach all while promising only the utmost professionalism. That is the guarantee that you get when you book with Florida Music Group. Call Florida Music Group for your Florida wedding band or corporate event band today!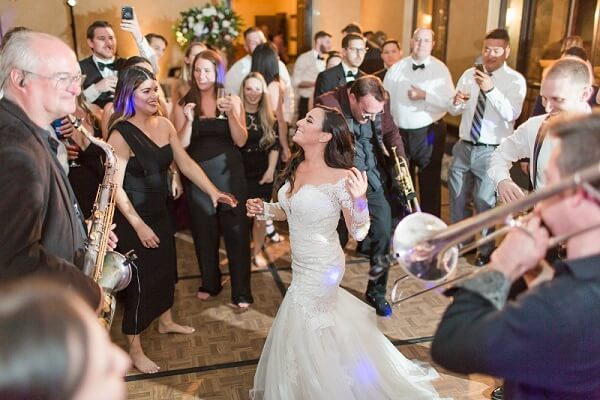 Weddings
Get ready to dance the night away at your dream wedding.
Top level entertainment for life's biggest moments.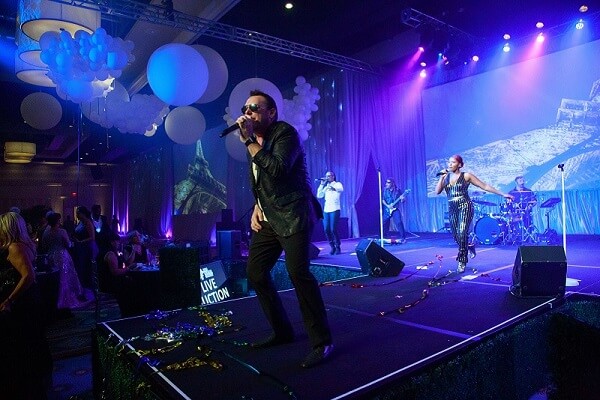 Corporate Events
Always professional, always on time, and always the same group of well-rehearsed and polished performers at every event.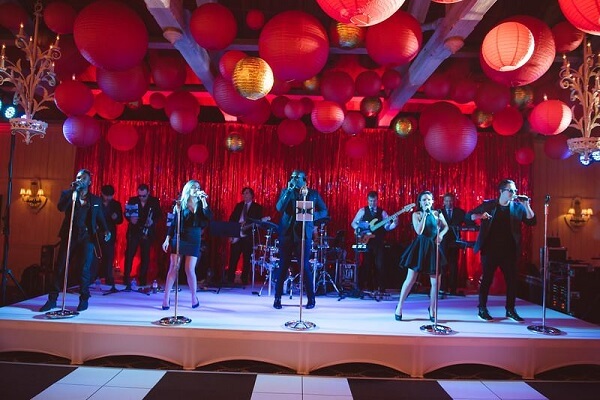 Parties
Fun, fresh, exciting, and ready to spice up your private party or gala. Contact us today to take your party to the next level!
Media
We have been featured in a variety of magazines for our entertainment skills, professionalism, and our ability to help make people's wedding day extra special! Some magazines we have been noted in include: Vogue, The Detroit News, Destination Weddings, Wedding Style Magazine, and Grace Ormonde Weddings. Don't take our word for it, read about it yourselves!
Blog
Florida Music Group has a wide array of experience dealing with coordinating entertainment at different types of events. We want to share our experience with you so that you can learn more about wedding bands and event entertainment! Scroll through our blog to learn more about event entertainment today! "The Headliners Band is absolutely amazing and helped in making our wedding perfect. Our guests would not stop telling us that night and weeks / months later how great they were. Vocals, dancing, selection of songs, all 100% perfect and flawless. Bob was so easy to work and made this experience completely stress free. You will not be disappointed hiring The Headliners, but you will need to book them far in advance, because the secret is out."
by Mark D
"If there was one comment we heard from each and every guest after our wedding was over, it was how truly amazing this band is. From working with Bob in planning the special songs to their fabulous dinner setlist to being lucky enough to witness them perform to how nice they were saying goodbye when we saw them after the event, they were an absolute highlight of our day and we were so lucky to have them! Each and every member was fabulous and we cannot thank them enough. If you are considering The Headliners, you would be crazy not to use them!"
By Cali W
"The Hit Factory Band was phenomenal at our wedding in Winter Park! The dance floor as full 100% of the time & they let us and my bridesmaids on stage to sing with them. Their lead singer was working the dance floor too and singing with all of our guests. The Hit Factory Band was what everyone was talking about at our farewell brunch! You are missing out if you do not have them!"
By Caroline M
"Great band. Music was phenomenal. They are so entertaining! You never want to leave the dance floor! I would recommend them in a heart beat!"
By Mary D
"We had Finesse perform at my daughter's wedding. As the father, I did a lot of work selecting and working with the band. They were absolutely fabulous. Nobody wanted to leave the dance floor. They brought tremendous energy to our reception in addition to a great music performance. Very charismatic performers. They also arranged to have a trio play during our cocktail hour and that was great too. And very organized to - whether it was contracting, working with them selecting the music, or questions they were very prompt to reply to emails and the phone. You can't go wrong with this band. True professionals."
By Phil Elbert
"We had the Finesse Party Band perform for our daughter's wedding. The dance floor was going all night! They were wonderful. They were flexible to accommodate our desired playlist, learned new songs for us, and were just sooooo much fun. Recommend highly!"
By Kris Elbert
Let's Make Your Event Amazing!
Are you looking for a great live band that will keep your guests entertained and on the dance floor? No matter if it's a gala, a fundraiser, a wedding, or a corporate event, Florida Music Group will have the perfect band to fit all of your needs! Featuring four top Florida wedding and event bands, we promise total professionalism. We know that running an event or wedding is extremely stressful, so when you book Florida Music Group we'll have your entertainment covered and you won't have to worry about a thing! Florida Music Group covers a wide variety of fun music from many different decades, and our bands are always on top of the latest hits. All of our bands perform in a fun, energetic, and entertaining style that is sure to be a hit at weddings and other events. We can handle all of the emcee duties along with the flow of events and perform in Tampa, Orlando, Palm Beach, Miami, Naples, Jacksonville, and all across Florida. Call Florida Music Group today for your Florida wedding music bands!