Welcome to Florida Music Group!
Florida Music Group is a new and refreshing way to find and book entertainment for your wedding, corporate event, gala, fundraiser, or party.
FMG is a collaboration of some of Florida's top entertainers and bands. We are a music co-op developed out of the need for direct access between clients and bandleaders. Our clients can feel comfortable that they have come to the direct source. Our performers are experts in creating high-energy fun that will pack your dance floor!
All of our group members have had many years of experience as performers, and each band offers its own unique signature product. All of our groups include an Emcee who can handle announcements, introductions, and can assist in the flow of events. We are always dressed properly, always polite, always on time, and always prepared.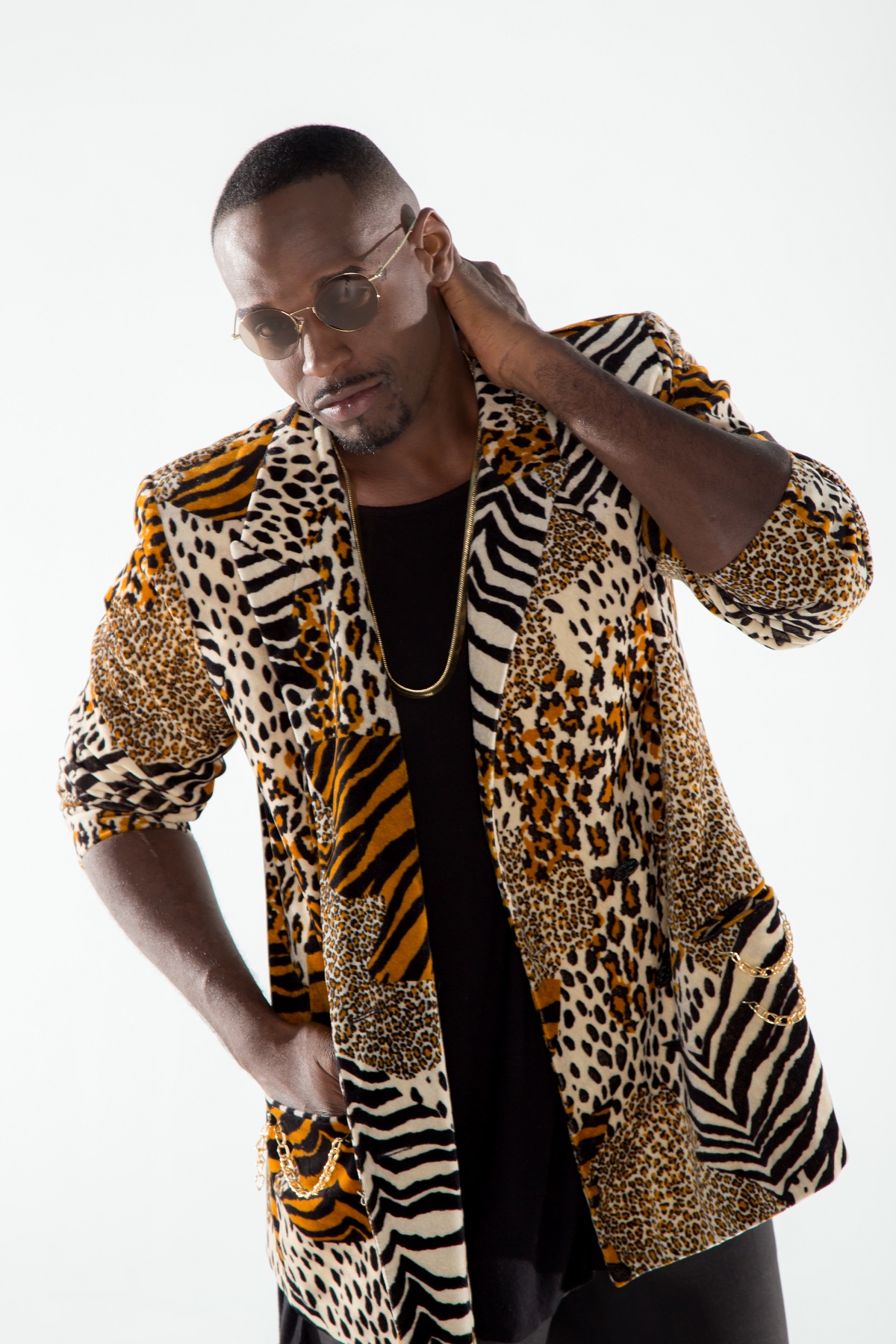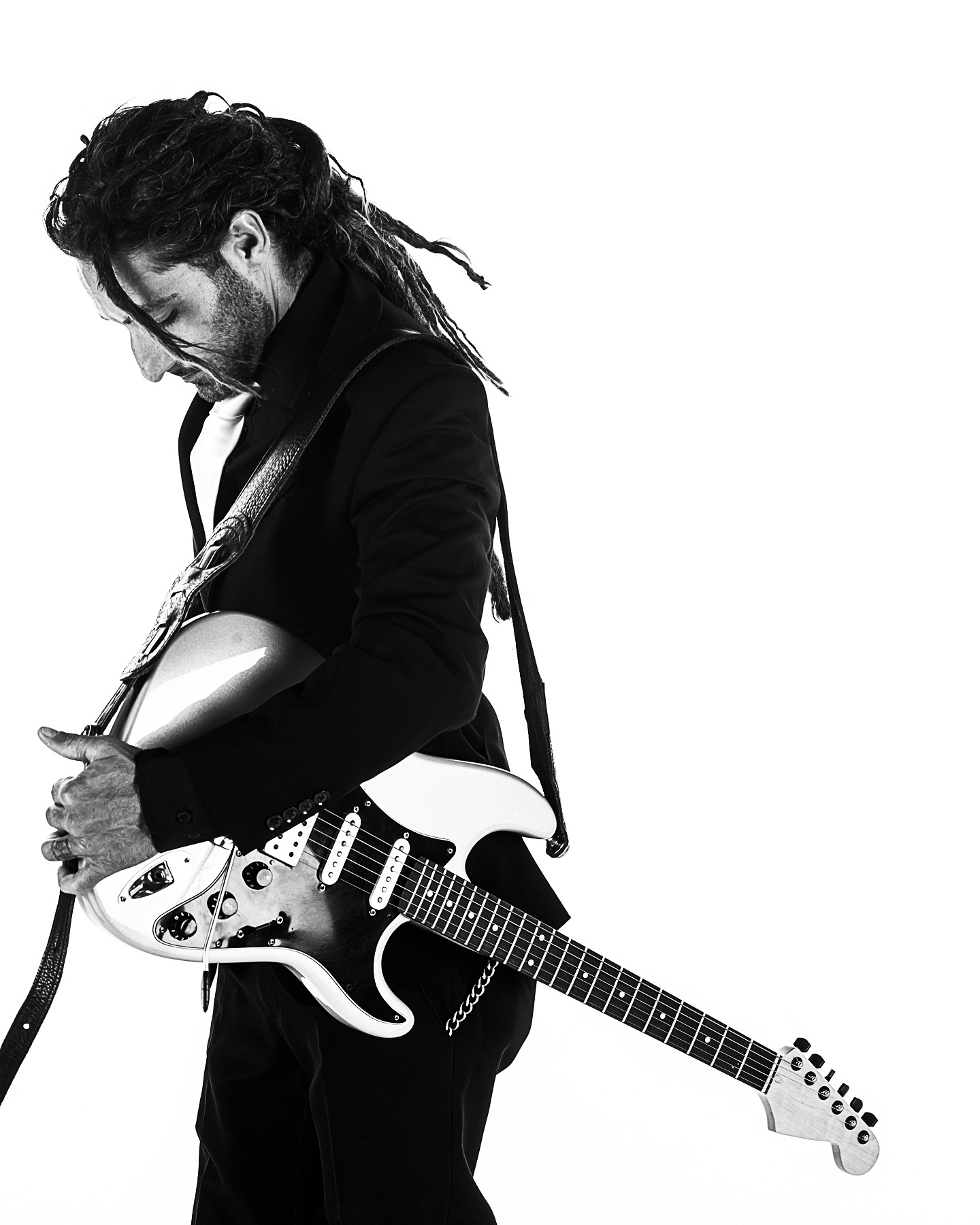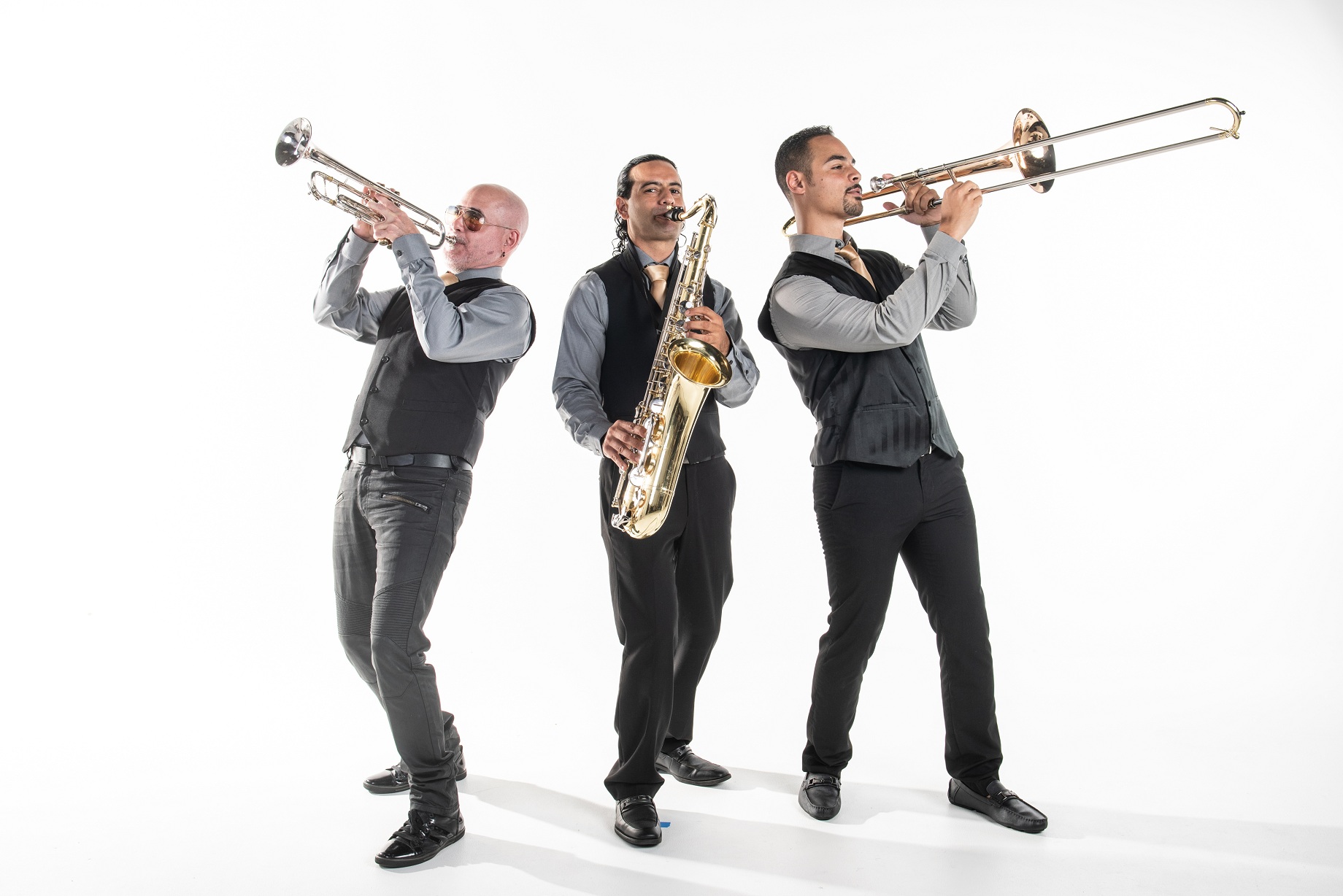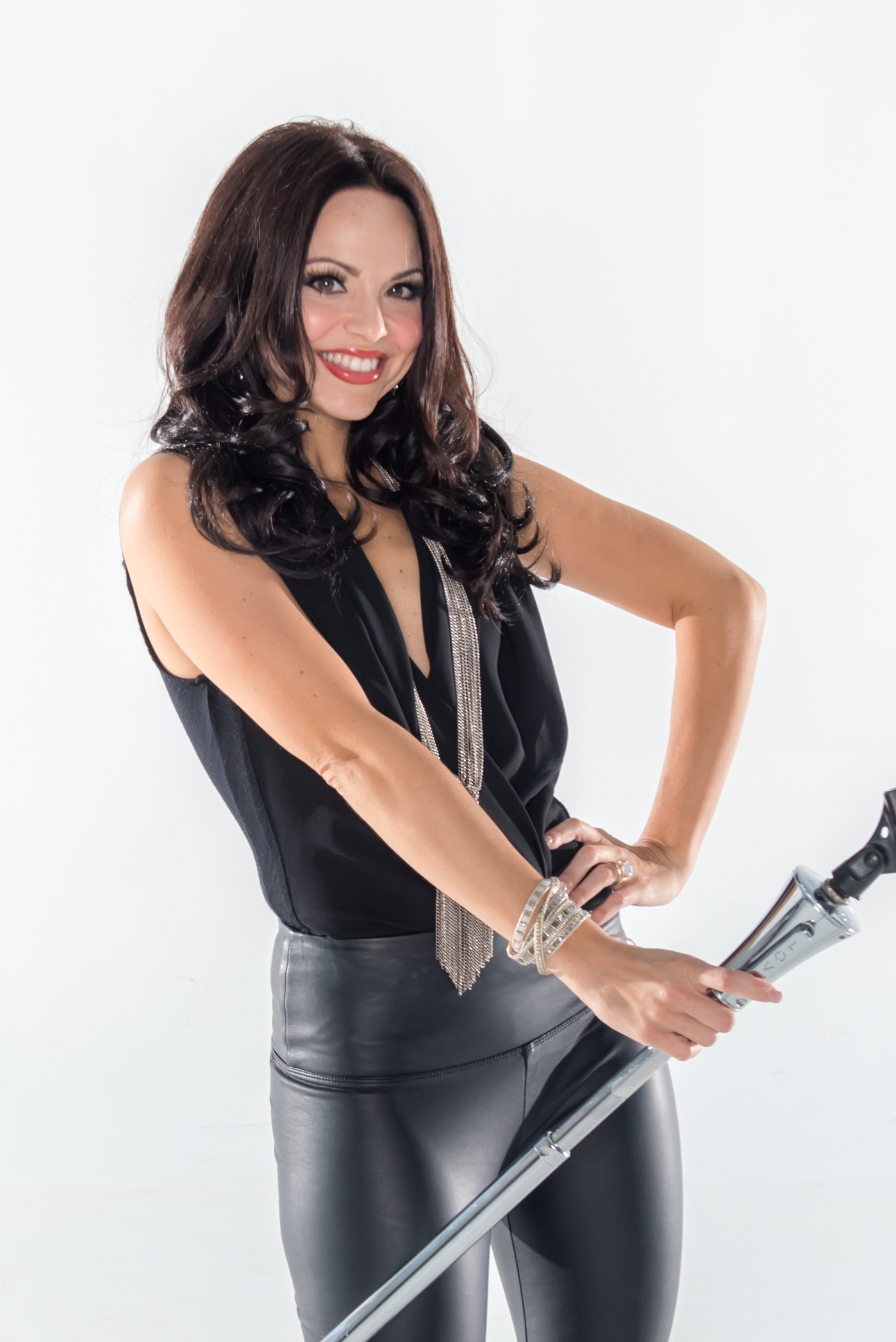 Putting smiles on our clients faces one event at a time!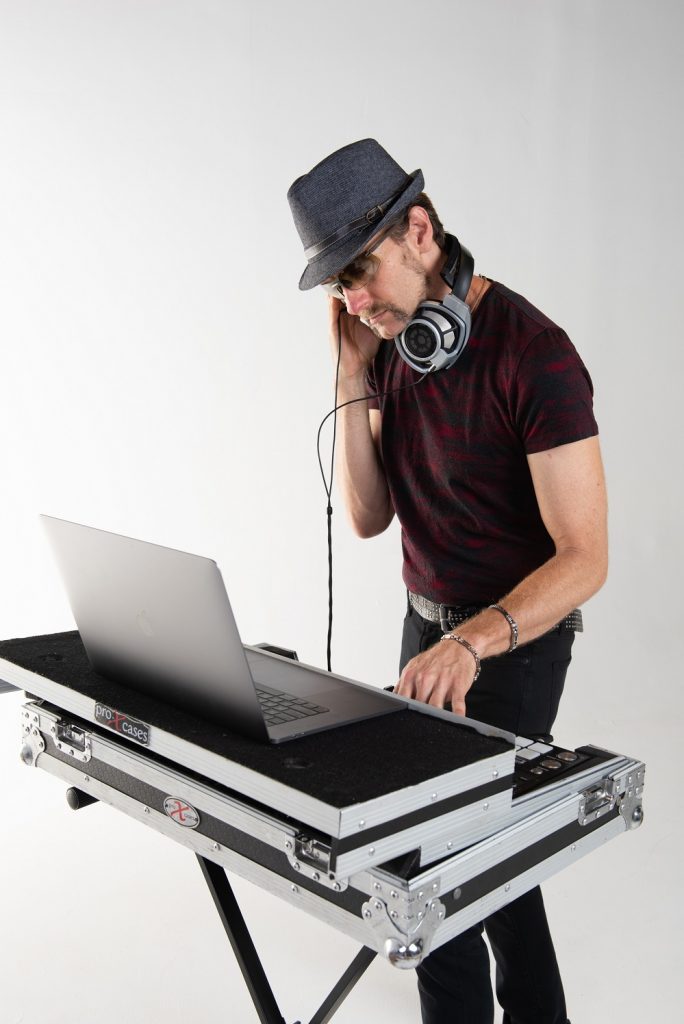 We pride ourselves on always being the same select members as seen and heard on our website and demos, and this is the key component of any group. No random piecing together musicians ala carte as though it doesn't matter who's the band!
We offer powerful performances that create lasting memories. The success of your wedding, corporate event, or party is our number one goal. We have chosen each group very carefully in order to offer various pricing options while still maintaining a set band. And while most of our groups are larger bands, we are happy to refer other bands to you based on our years of experience.
We have performed for large concert styled corporate events for thousands of people in NYC, we have traveled the world and performed for events in Greece, Spain, Aruba, Puerto Rico, and more. We have traveled the US and performed for distinctive events in Chicago, Washington DC, New York, Texas, Detroit, Kentucky, New Hampshire, and more. Some of our members have performed on tour and in concert with artists such as Joss Stone, Chuck Berry, Enrique Iglesias, Flo Rida, The Drifters, and Ricky Martin. We have shared the stage with many celebrity artists and have performed for many celebrity events. The ultimate proof, however, is in the end result – the product. We encourage our clients to watch our demos, read our reviews, do your due diligence, and compare.
We believe our product speaks for itself, and while we feel the need to mention our accomplishments, you will find little room for bragging, pressuring, name dropping, or big egos at Florida Music Group.
Let's Make Your Event Amazing!
Are you looking for a great live band that will keep your guests entertained and on the dance floor? No matter if it's a gala, a fundraiser, a wedding, or a corporate event, Florida Music Group will have the perfect band to fit all of your needs! Featuring four top Florida wedding and event bands, we promise total professionalism. We know that running an event or wedding is extremely stressful, so when you book Florida Music Group we'll have your entertainment covered and you won't have to worry about a thing! Florida Music Group covers a wide variety of fun music from many different decades, and our bands are always on top of the latest hits. All of our bands perform in a fun, energetic, and entertaining style that is sure to be a hit at weddings and other events. We can handle all of the emcee duties along with the flow of events and perform in Tampa, Orlando, Palm Beach, Miami, Naples, Jacksonville, and all across Florida. Call Florida Music Group today for your Florida wedding music bands!