Let Our Clients Tell You Why We Have The Best Wedding Bands In Florida
Here at the Florida Music Group, when it comes to bands to hire for parties, we aim to be the best there is nationwide and even internationally. Stationed in Florida, many of our clients reside in Miami, Orlando, and Tampa, but as we continue to grow, we are getting more out-of-state business. A major part of this success is thanks to our clients who have loved our service and spread the word of our impact, and this is why we're considered to have the best weddings bands in Florida. We want you to provide your feedback for us as well, as it is extremely helpful for us to know how well we're doing when it comes to providing musical entertainment for our clientele. Seeing your satisfaction and enjoyment through our bands is what drives us, and to ensure you receive the best, we encourage your feedback on our service. If you've done business with us, we ask you to email us your reviews so that we know just how well we're doing.
"The Headliners Band is absolutely amazing and helped in making our wedding perfect. Our guests would not stop telling us that night and weeks / months later how great they were. Vocals, dancing, selection of songs, all 100% perfect and flawless. Bob was so easy to work and made this experience completely stress free. You will not be disappointed hiring The Headliners, but you will need to book them far in advance, because the secret is out."
by Mark D
"If there was one comment we heard from each and every guest after our wedding was over, it was how truly amazing this band is. From working with Bob in planning the special songs to their fabulous dinner setlist to being lucky enough to witness them perform to how nice they were saying goodbye when we saw them after the event, they were an absolute highlight of our day and we were so lucky to have them! Each and every member was fabulous and we cannot thank them enough. If you are considering The Headliners, you would be crazy not to use them!"
By Cali W
"The Hit Factory Band was phenomenal at our wedding in Winter Park! The dance floor as full 100% of the time & they let us and my bridesmaids on stage to sing with them. Their lead singer was working the dance floor too and singing with all of our guests. The Hit Factory Band was what everyone was talking about at our farewell brunch! You are missing out if you do not have them!"
By Caroline M
"Great band. Music was phenomenal. They are so entertaining! You never want to leave the dance floor! I would recommend them in a heart beat!"
By Mary D
"We had Finesse perform at my daughter's wedding. As the father, I did a lot of work selecting and working with the band. They were absolutely fabulous. Nobody wanted to leave the dance floor. They brought tremendous energy to our reception in addition to a great music performance. Very charismatic performers. They also arranged to have a trio play during our cocktail hour and that was great too. And very organized to – whether it was contracting, working with them selecting the music, or questions they were very prompt to reply to emails and the phone. You can't go wrong with this band. True professionals."
By Phil Elbert
"We had the Finesse Party Band perform for our daughter's wedding. The dance floor was going all night! They were wonderful. They were flexible to accommodate our desired playlist, learned new songs for us, and were just sooooo much fun. Recommend highly!"
By Kris Elbert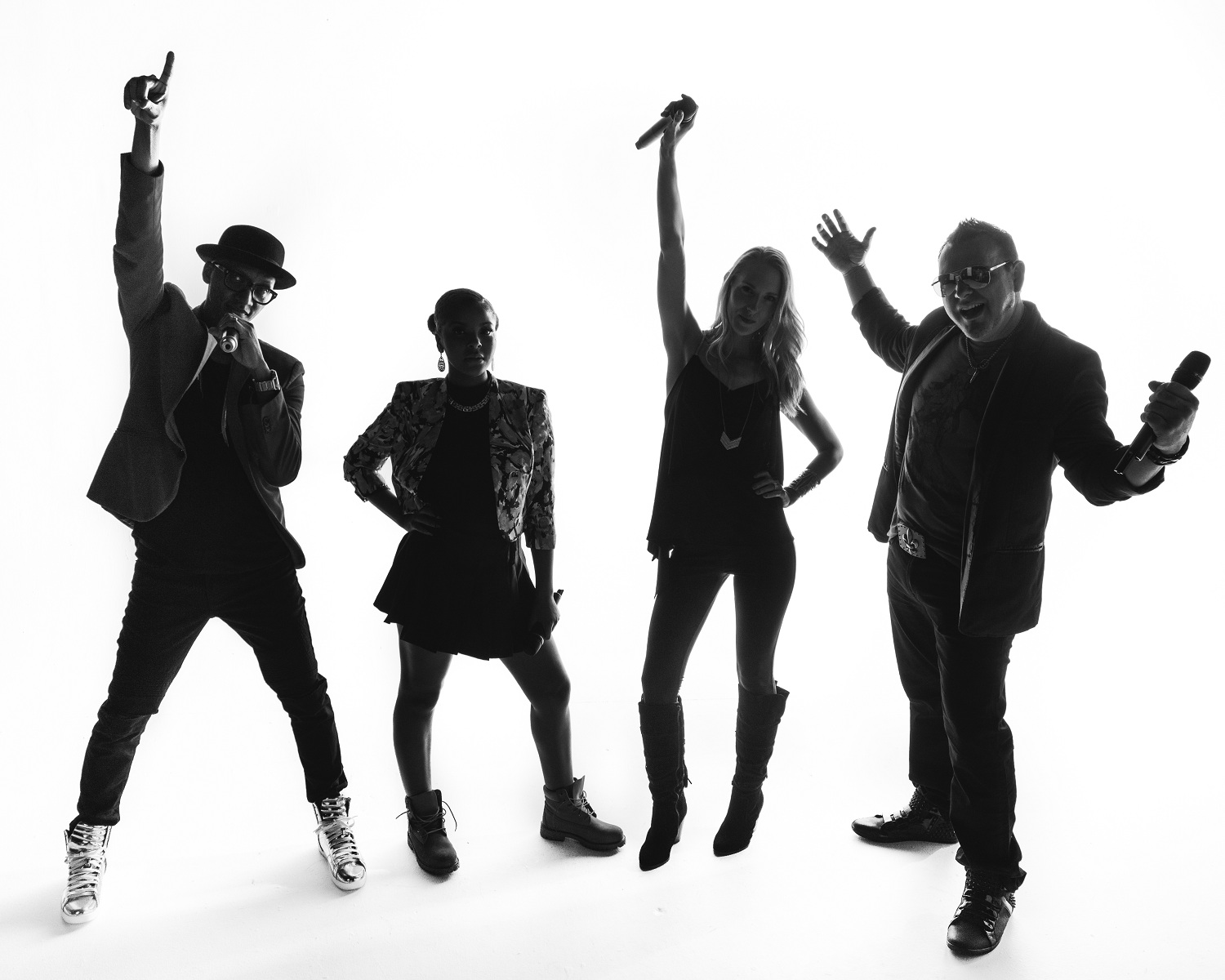 Reviewing Us Makes a Huge Difference
Music is our passion at the Florida Music Group—a passion only seconded by being able to bring great music to others. Working together with our clients is one of the best experiences, and we are proud to have turned our passion into our living. Thus far, we'd done well to establish a strong reputation in our area, thanks to the reviews we've received from our satisfied clients. Even the simplest "Amazing work!" helps us to know that we're on the right track. We hope all of our clients reach out to us and give us their full, honest opinions on our service, as the only thing that will come from that is growth and learning. Every day we push further to improve our craft, and we look forward to every time one of our clients helps us direct that improvement where it counts.
Putting smiles on our clients faces one event at a time!
For the Best Bands to Hire for Parties, Reviews are Important
Why exactly do reviews matter so much? There are a few reasons. The first is one we've mentioned briefly, and that's that your reviews help direct the growth and improvement of our services. Your experience with us helps us know where we're succeeding and where we need work, and it's thanks to this feedback we've received from past clients that we've reached where we are today.
Additionally, it also helps others know what to expect from our service when doing their research. The age of today gives consumers a lot of power in learning more about the businesses around them thanks to the reviews that other people leave. Positive reviews give others confidence that we are the right entertainment company for them, and allows us to spread our passion for music as far as possible.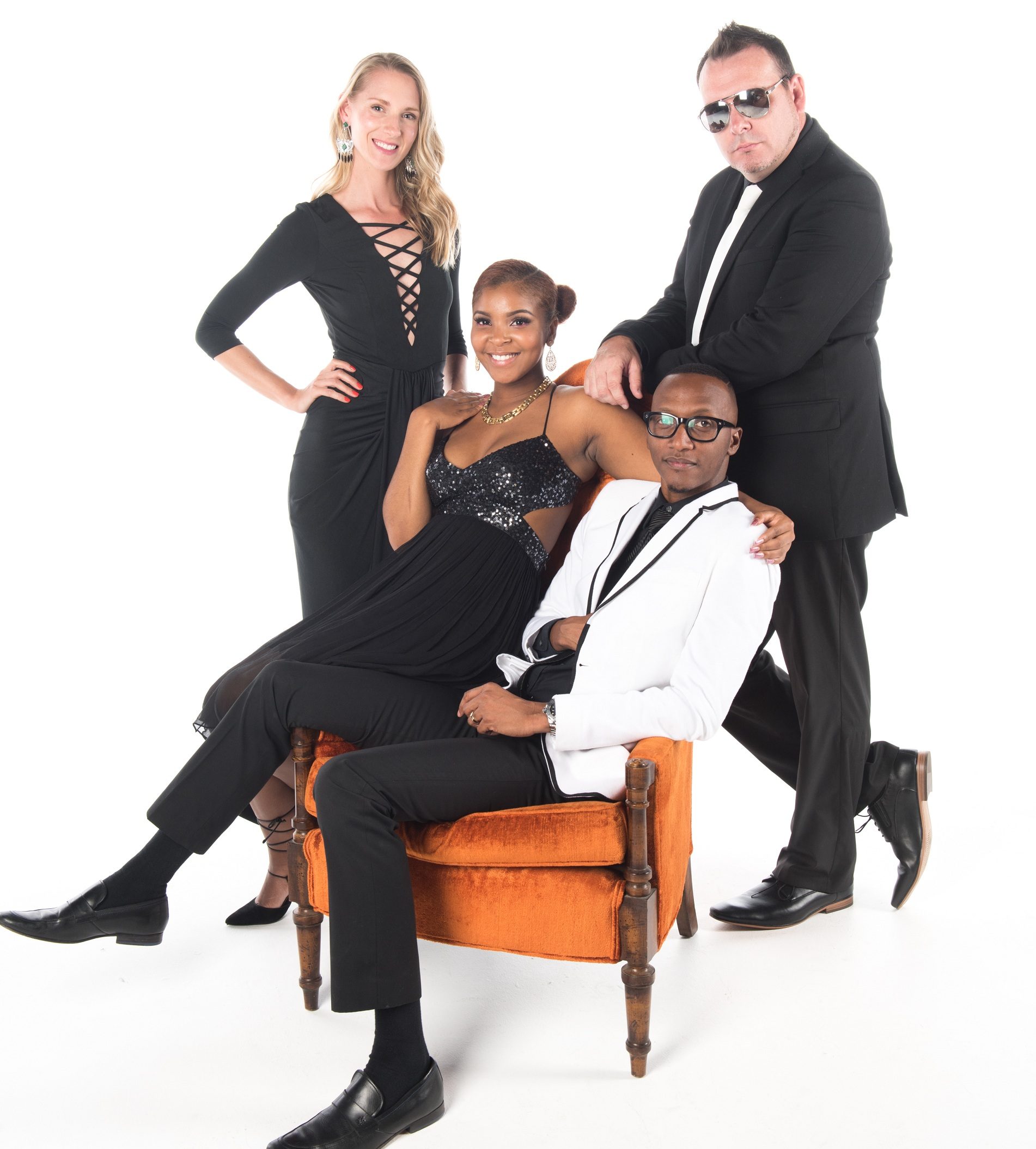 Email Us Today
If you've recently experienced one of our bands to hire for parties, then we encourage you to leave us an email regarding your experience with our service. We want to hear from you in your full honesty to not only ensure that you received the expectation we have of our services, but also that we're continuing to provide quality entertainment for our clients. If you've yet to experience our music, then no matter where you are, even if you're in our backyard of Miami, Orlando, or Tampa, contact us today to learn more about our music and why we have the best wedding bands in Florida.
Let's Make Your Event Amazing!
Are you looking for a great live band that will keep your guests entertained and on the dance floor? No matter if it's a gala, a fundraiser, a wedding, or a corporate event, Florida Music Group will have the perfect band to fit all of your needs! Featuring four top Florida wedding and event bands, we promise total professionalism. We know that running an event or wedding is extremely stressful, so when you book Florida Music Group we'll have your entertainment covered and you won't have to worry about a thing! Florida Music Group covers a wide variety of fun music from many different decades, and our bands are always on top of the latest hits. All of our bands perform in a fun, energetic, and entertaining style that is sure to be a hit at weddings and other events. We can handle all of the emcee duties along with the flow of events and perform in Tampa, Orlando, Palm Beach, Miami, Naples, Jacksonville, and all across Florida. Call Florida Music Group today for your Florida wedding music bands!